Asterisk Consulting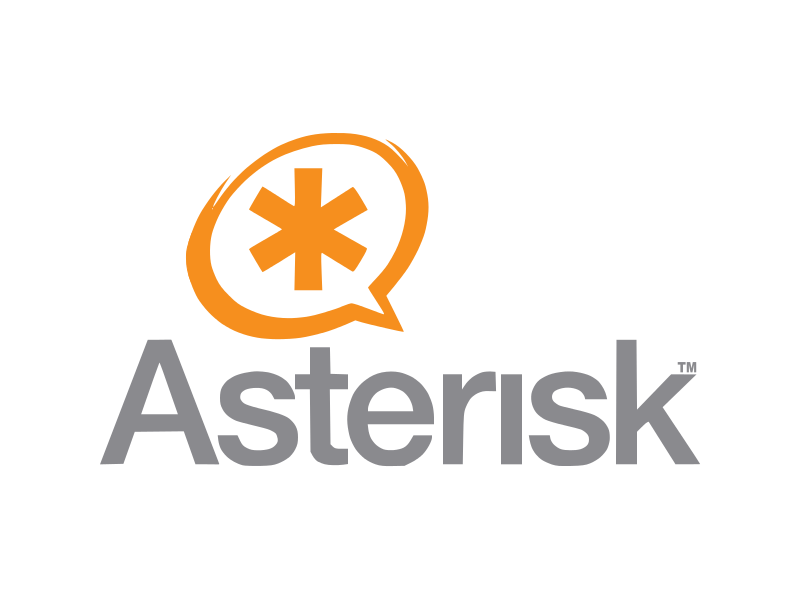 LOD offers Asterisk consulting services for a wide variety of VoIP, Call Center, and other business Telephony needs. From small businesses, to large corporations, LOD's decades-long experience ensures that our clients receive the optimum in Asterisk design, setup, and service.
LOD provides expert installation and technical support services for the powerful Asterisk open source telephony engine.
LOD Consulting provides high-volume VoIP and Asterisk support, troubleshooting, administration and management services nationwide.
24/7 Asterisk Support Contracts
With an LOD support contract, response to your needs are guaranteed 24 hours a day, 365 days a year. If your system needs attention at any time of the day or night, your LOD support contract ensures a quick, professional response.
With an LOD Communications Asterisk Support Contract, you can ensure that your telecommunications needs are completely supported by a hands on, experienced team of Asterisk professionals. For more information on how LOD can reliably support your Asterisk systems, please contact support@lod.com or call 800-959-6641.